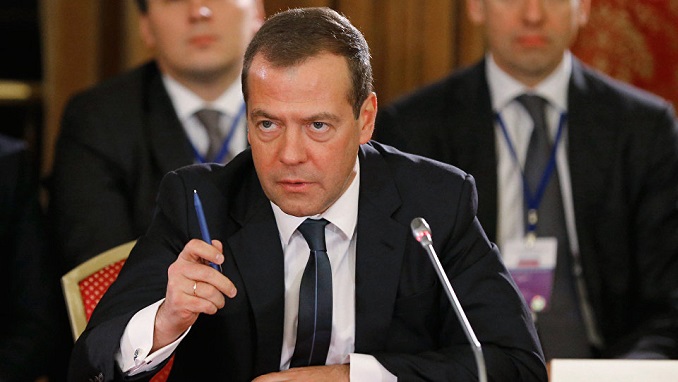 Slovenia should help in the restructuring of troubled Croatian food conglomerate Agrokor and its Slovenian subsidiary, Mercator, Russian Prime Minister Dmitry Medvedev suggested on Tuesday, according to RTV Slovenija.
"It would be good if we agree how to proceed," Medvedev said after talks with Slovenian Prime Minister Marjan Sarec.
Medvedev's statement comes after Fortenova Group, the legal successor of food concern Agrokor, which bought Mercator in 2014, has announced that it will incorporate the Slovenian firm in the Group.
In February, Slovenia's government said it wants to take Mercator from the embrace of the Agrokor concern, and Slovenian economy minister Zdravko Pocivalsek said that the Croatian conglomerate proved to be a poor manager.
Agrokor was the second-biggest food retail concern in Southeastern Europe, largely centered in agribusiness. It went bankrupt in 2017 after its owner and founder, Ivica Todoric, admitted to heavy financial difficulties. In 2019, the group was renamed as Fortenova as part of the restructuring efforts.
Agrokor's main creditor was once Russian state-owned Sberbank, which owned 39.2% of the company. Currently, 69.57% of the Mercator stock is held by Agrokor, Sberbank holds 18.54%, and the remaining 11.89% is held by various banks and private investors.