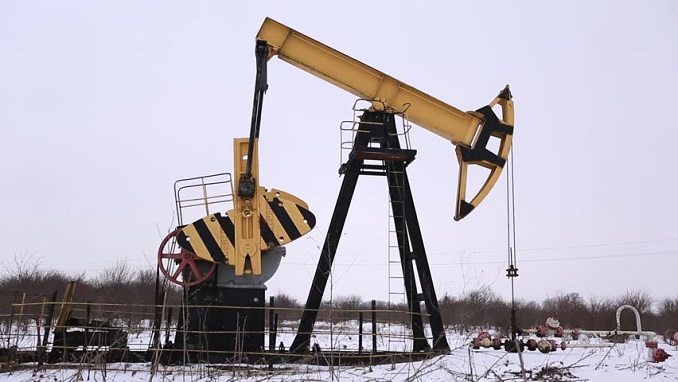 Russia is falling behind in ramping up its Far East exports, which will cause it to lose the spot as China's main crude supplier in the coming years to Saudi Arabia, S&P writes citing latest data and market sources. Russia also faces obstacles such as infrastructure constraints in pipeline and port capacity cap volumes, the report says.
Russia was China's top crude supplier for three straight years, growing 19.6% year on year in 2018, 13.9% in 2017 and 23.7% in 2016, China's customs data showed.
But in the first seven months of 2019, Saudi Arabia took the top spot in China's crude mix. The leading OPEC producer posted strong year-on-year growth of 46.7% to 1.55 million b/d, or 44.75 million mt, while China's crude imports from Russia grew 14% to 1.5 million b/d or 43.36 million mt over the same period.
The trend underscores a slower expansion of Russia's eastern strategy even though Moscow has attempted to pivot away from Europe in its long-term energy plans, and a more aggressive expansion of state-run Saudi Aramco into its Asian customer base, S&P Global Platts writes.
It also signals the growing problems in Russia's customer base in China — largely Shandong-based small independent refiners — that are impacted by narrowing margins, tough competition and weakening transportation fuel demand as the economy slows.
According to the analysis, the dominance of Saudi crude also means that China is more exposed to the geopolitical risks of the Middle East, with greater dependency on medium sour grades at a time when the global feedstock is getting lighter.
The main driver behind the growth of Saudi crude flows will be the large integrated private refineries on China's eastern coast that have term contracts with Saudi Aramco for baseload supply. This reflects lost opportunities for US crude in China amid trade tensions, as lighter grades are better suited for petrochemical complexes, S&P Global Platts wrote.