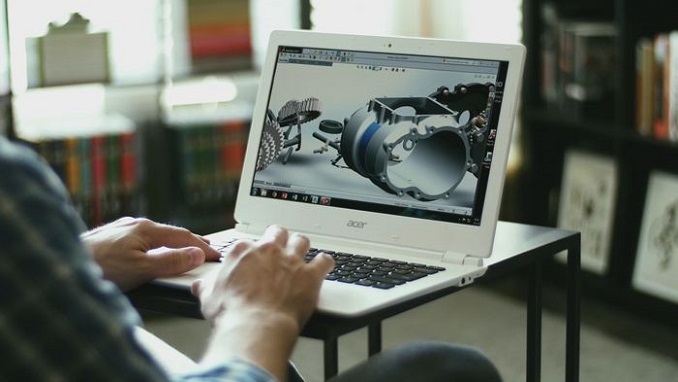 Russian telecommunications firm Rostelecom has launched its core regional data centre facility in Ekaterinburg, Russia, Kommersant reported.
The company said that the data centre will also support its 'Information Infrastructure' federal project as part of the government's national projects on Digital Economy.
By 2024, the company plans to launch core data centre facilities across all federal districts of Russia. The construction of the Ekaterinburg data centre facility began in December 2018 through the installation of technological equipment completed in April 2019.
"Historically, over 85% of overall data centre capacity has been concentrated in Moscow and St-Petersburg," said Pavel Kaplunov, Vice President for Cloud Services, Rostelecom.
"Our strategy to develop a geographically diversified network of data centres will eliminate the digital inequality across Russia, ensuring a high level of digital infrastructure for corporate and state clients," he added.
The company also added that the installed capacity of the first phase of the data centre amounts to 2 MW and 216 racks.
Electricity provision has been organized through two unnamed sources which reserves 100% generation capacity, according to the company.
The second phase of the data centre facility is expected to be launched in 2020, and the total capacity of both sections will stand at 432 racks.
In July, Rostelecom announced that its subsidiary Rostelecom Data Centres began the commercial operation of its data centre facility in Udomlya.