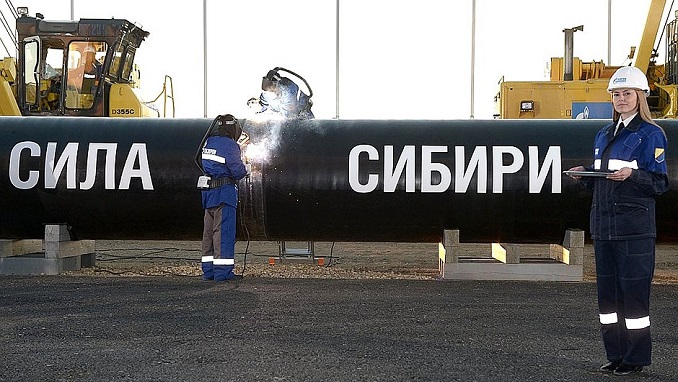 Russian authorities have given the green light for a new casino project that will see the development of a hotel with a casino and entertainment center in the Siberian Coin gambling zone, Kommersant reported.
The project's investors Alexey Sakvarelidze and Anton Bykov are promoting the venture, which is valued at 3.5 billion rubles ($54 million). The construction is expected to start in 2020 and complete in 2024. At the first stage, they promise to build a hall for 300 slot machines and ten gaming tables for card games.
According to the investors, the new casino in the Altai Republic in southern Siberia will create at least 100 new jobs.
During the second stage, in 2021 – 2023, it is planned to add a hotel under the franchise of one of the famous international brands. Its area will be about 10,000 square meters. The investor is planning to build a hotel in 2021 and will open it in two years. At the final stage, they will open a large casino of 5000 square meters and a recreation area, European Gaming writes.
Alexey Sakvarelidze is the owner of 30% in Alti LLC, which is implementing a project of a hotel and entertainment complex, including Altai Palace casino, opened in 2014 in Siberian Coin. The Siberian Coin is located 280 km from Barnaul, in the village of Nizhnekayancha, its area is 2.3 thousand hectares. Only one casino is currently operating in the zone.
The main goal of the Siberian Coin gambling zone, opened in 2006, is to create the only entertainment and leisure complex in Siberia with exclusive gambling establishments, hotels and villas inscribed in the highlands, amusement parks, and sports centers.