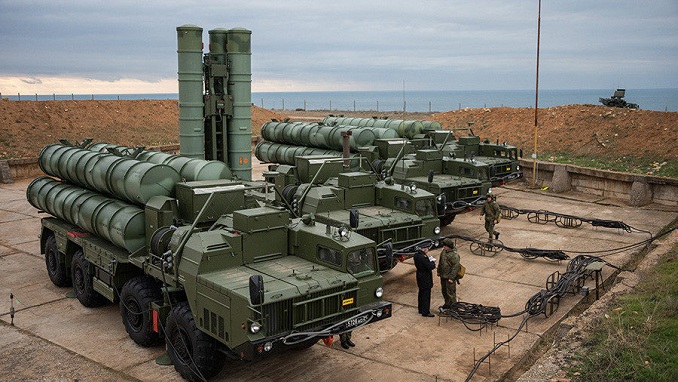 As part of legislative initiatives, the U.S. Senator, Republican John Thune proposed to buy the S-400 system from Turkey, Defense News reported. Last summer, Russia began to supply components of anti-aircraft missile systems, according to a previously concluded contract, Kommersant reported.
As the publication clarifies, a corresponding amendment was proposed to the bill on the U.S. defense budget for 2021. It is assumed that Russian-made systems will be purchased at the expense of the U.S. Army budget.
Another amendment regarding Turkey's acquisition of Russian systems was proposed by Republican Senator Jim Rish. He proposed imposing sanctions against Ankara. The publication clarifies that, despite the fact that both senators are considered influential in the U.S. Senate, this does not guarantee the inclusion of the amendments proposed by them in the main bill.
In total, Turkey intends to acquire four S-400 air defense divisions from Russia for $2.5 billion from Russia. In response to the purchase of Ankara, Washington excluded Turkey from the program for creating F-35 fighters and set it the condition for the acquisition of Patriot air defense systems. The Pentagon said that Ankara will not receive American systems until it returns the acquired S-400s to Russia.