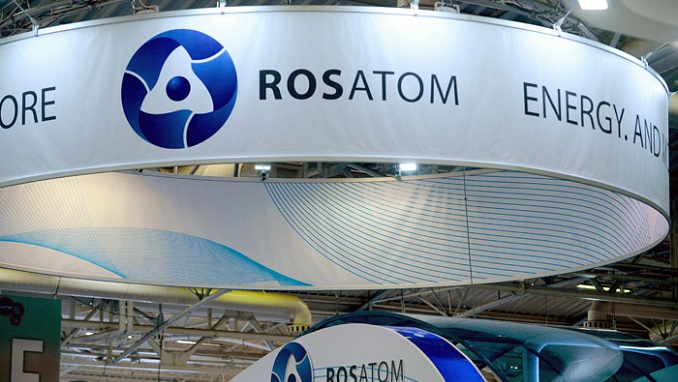 Russia's Rosatom has introduced measures to prevent their personnel from contracting COVID-19, the state nuclear corporation announced, according to Znak.com.
"At present, we have introduced additional measures at all of Russia's nuclear power plants, including regular health check-ups of our personnel. We have arranged for as many employees as possible to work remotely," Rosatom director Likhachev said in a statement.
"We purchased personal protective equipment and hygiene-related products in bulk; we are constantly disinfecting our production facilities and vehicles and have essentially cancelled all business trips. We are monitoring our employees' health in close cooperation with local authorities across our areas of operation. We have developed a number of additional contingency plans for various scenarios of the coronavirus pandemic that may have an effect on the health of our NPP employees," the statement said.
The company's head also said that Rosatin is taking all necessary precautions to minimize the negative impact this health crisis has on supply chains and to ensure that it fully meets its obligations to customers according to timelines stipulated in contracts.