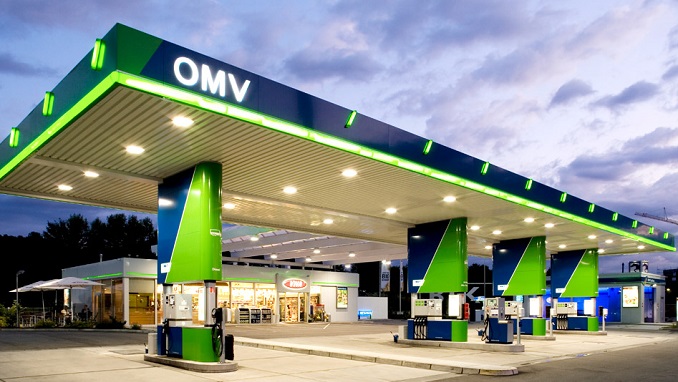 Vienna-based integrated oil and gas company OMV has announced the acquisition of a 24.98% stake in Siberian gas assets from Russian gas giant Gazprom, in a somewhat surprising move which analysts say will bring Austria and Russia closer together both economically and politically, NTV reported.
The transaction is a capitulation of a long asset swap dispute with Norway over OMV's Norwegian assets, which were originally earmarked to be swapped with Gazprom back in 2016.
The move emphasizes Gazprom's unstoppable growth of Russian natural gas exports to Europe. OMV is also one of the Russian giant's Western partners the controversial Nord Stream 2 pipeline, which has received much criticism from the United States.
Gazprom shares have rallied more than 15% since the announcement of the Russia sanctions earlier this year and the China-U.S. trade wars. Analysts say they will continue to outperform as the company delivers on production and the depreciation of the ruble delivers increased revenue for oil and gas sales.
OMV has a very strong presence in Eastern Europe, Russia, and the Middle East. Its shares are listed on the Vienna Stock Exchange and it has a market cap of about $16 billion.
"Russian gas companies like Gazprom and Novatek are positioning themselves, with the support of their European and Asian counterparts, to grow their natural gas trading and delivery hubs on both sides of their borders – and there's nothing the U.S., nor its allies, can do to prevent that," Real Money analysts say.
"Even the specter of further sanctions from the Trump Administration is downplayed as these sanctions could backfire on European countries and businesses that depend on Russia, or have risked too much capital with Russian companies to let it go."