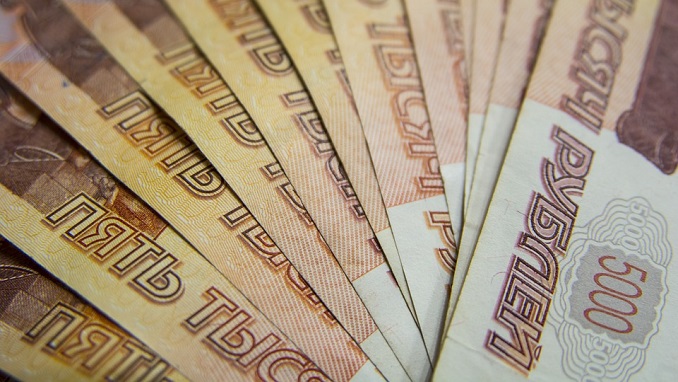 Two of Russia's largest lenders, state-run Sberbank and VTB, saw outflows of foreign currency deposits in August amid a rouble depreciation and concerns about new U.S. sanctions, Reuters reports citing central bank data.
However, some of Russia's smaller banks along with subsidiaries of foreign banks in Russia saw inflows to their FX deposits in the same period, the report says.
"Moderate funding outflows from larger state banks were presumably driven by concerns over potential new sanctions," Fitch Ratings said in a note, referring to August flows.
Concerns about an extension of U.S. sanctions against Moscow that could possibly target Russian state banks and holdings of Russian government bonds plagued markets in August and sent the ruble to its lowest levels since 2016.
Sberbank, Russia's No. 1 lender, saw the amount of foreign currency that retail clients held in the bank decline by $1.1 billion in August to $33 billion, while the bank's corporate FX deposits shrank by $2.2 billion to $55 billion.
For companies, a seasonal need to pay dividends in roubles had also taken its toll in August, the Sberbank press-office said.
VTB, Russia's No.2 lender, saw corporate and retail FX deposits falling by a total of $3.15 billion in August.
"We observe the trend that corporate clients are replacing foreign currency deposits with ruble ones," VTB's press office said in an email.
"We don't observe any contraction in (retail) foreign currency deposits. In August VTB has increased the portfolio of retail dollar deposits by more than 6 percent in the ruble equivalent," VTB said.
Corporate deposits denominated in foreign currency have also shrunk by $1.7 billion at state-owned Gazprombank, Russia's third-largest lender by assets, Reuters reported.