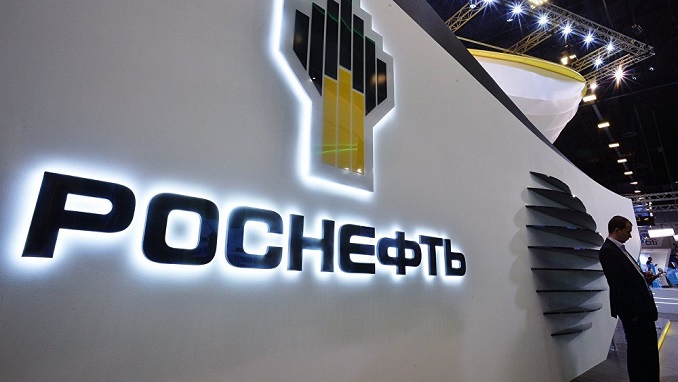 Russian oil major Rosneft on Friday called for a change in India's tax structure and sought a review on double taxation of foreign investors, CNBC reports.
"India should look into streamlining of its tax system. If an Indian company invests in Russia, it has to give tax and dividends to Russia. On the other side, when we invest in India, we have to give all of this and on top of it, we are being charged a withholding tax of 20 percent. For us, this is really not symmetrical," Pavel Fedorov, Rosneft's first vice-president for economics and finance, said at an India Russia Business summit on Friday. He added that the issue was being taken up at a bilateral level.
Rosneft also raised concerns about the goods and services tax (GST) regime, adding that it is unable to claim a credit of tax it pays on inputs in its Vadinar refinery. This is mainly because the government has kept five petroleum products — crude oil, petrol, diesel, natural gas, and aviation turbine fuel — outside the GST ambit.
Rosneft and its partners had acquired India's Essar Oil in 2017 for $12.9 billion, with the Mumbai-based conglomerate changing its name to Nayara Energy this April.
Indian companies such as ONGC Videsh and Oil India, too, have acquired considerable stakes in oil and gas assets in Russia in the past two years
"We see India as an important market and it is geographically well placed. Hence, we see logistical, infrastructural and trading hub potential for investment," Fedorov added.