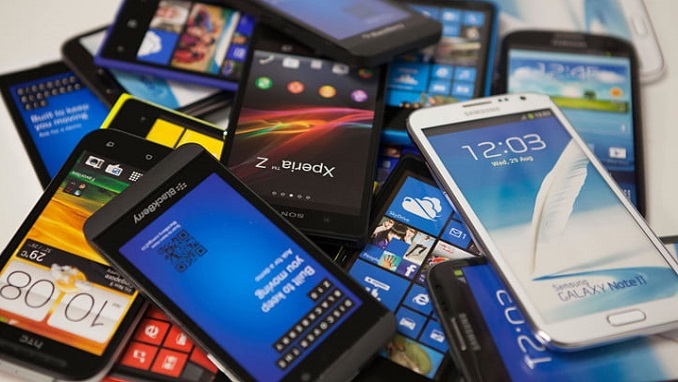 The share of Chinese brands on the Russian smartphone market has reached a record of 40% in retail sales in the first nine months of this year, Kommersant reports.
The launch of the newest iPhone in late September has not yet significantly influenced the market but given Apple's current pricing policy, the company is likely to lose its retail share, analysts told the business newspaper.
In the first three quarters of 2018, the Russian smartphone market grew by three percent in retail terms and by 22% in monetary terms, reaching 315 billion rubles ($4.7 billion) as 21 million phones were sold, according to the M.Video-Eldorado. Since the beginning of the year, Chinese brands have strengthened their positions the most, and achieved the highest level of trust, the group added.
From June to September, every third smartphone purchased in Russia was a Huawei or Honor device. The two companies have shared first place in retail sales during this period. The top three also includes Apple and Samsung, while China's Xiaomi ranks fourth.
The market has been growing largely thanks to Huawei/Honor, which provide discounts by carrying out promotion campaigns in cooperation with retailers, says Eldar Murtazin, analyst with Mobile Research Group.
"With the current pricing policy, Apple's sales are bound to decline unless they launch cheaper models, so the company's share may drop from 15% to 10% in the near future," he added.
Chinese companies have proved that it is possible to become a significant player using technologies that do not make a smartphone expensive, according to Vladimir Chaika, head of M.Video-Eldorado's Mobile Devices Department said. The experience of Chinese vendors may partly ease other players' way to the Russian market, including Russian brand Vertex, he said.