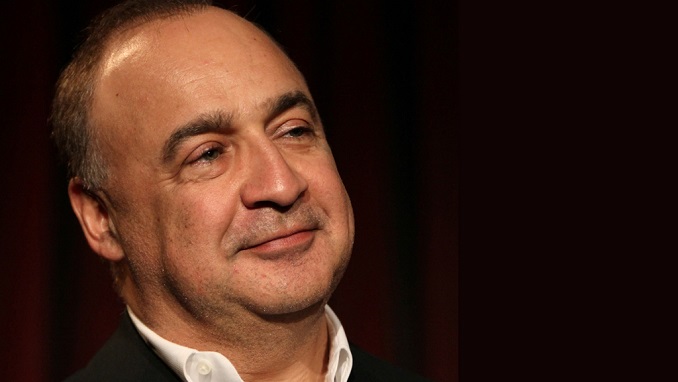 Ukrainian-born, Russian-raised billionaire businessman Len Blavatnik, whose net worth of $17.9 billion, has given away $500 million to charity so far, mostly to world-renowned universities like Oxford, Harvard, Stanford and Yale, Forbes writes.
"It's the bigger buck, or, bigger results for the buck. Or bigger bang for the buck, so to speak, if I focus on the few top academic institutions. They've already selected the best people, so the impact on my money is probably multiplied," Blavatnik says when asked why he favors donating to higher education institutions.
His donations include a $100 million grant to Oxford University to launch the Blavatnik School of Government, a graduate-level program focused on public policy. He also pledged $50 million to Harvard University that same year for the Blavatnik Biomedical Accelerator, a program to further scientific research into practical therapies and cures for disease. In 2018 alone, his Blavatnik Family Foundation has given $10 million to Columbia University, $2 million to University of Pennsylvania and pledged $10 million to Stanford.
Blavatnik is now a dual U.S. and UK citizen, but his alleged ties to the Kremlin have made some uneasy, especially those on the receiving end of his philanthropy, Forbes wrote.
In November 2015, The Guardian received a letter to the editor signed by professors and ex-Soviet dissidents, criticizing Oxford for having Blavatnik's name on its school. Their main source of contention was exactly how much of a role Blavatnik himself played in aiding a Vladimir Putin-sponsored attack against BP employees who were working in Russia.
Oxford defended its decision and its benefactor, while Blavatnik's lawyers reportedly responded by denying that he played any role in the plot.