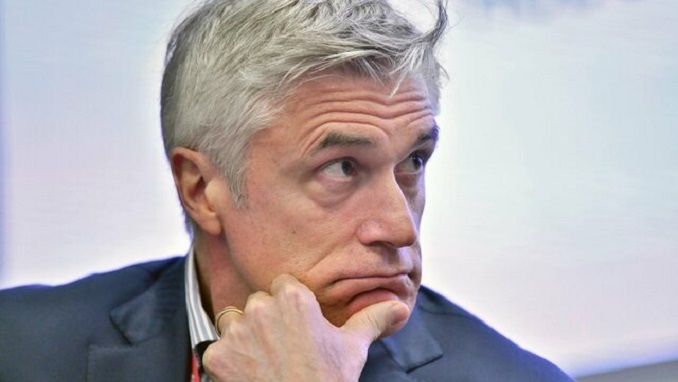 On Thursday, a Russian state prosecutor urged a court to sentencing U.S. investor Michael Calvey to a six-year suspended criminal conviction, while the accused asked the court to dismiss an embezzlement case and declare him not guilty, Reuters reports.
Calvey, the founder of the Russia-focused private equity firm Baring Vostok, was arrested in early 2019 along with other employees on embezzlement accusations related to the mid-sized lender Vostochny. He and the other executives reject the claims.
The imprisonment of the Wisconsin-born investor shook Russia's business world, prompting numerous high-ranking officials and businesspeople to express worries about the government's handling of commercial conflicts and executives involved in them.
Calvey was released from prison and placed under home arrest, which he was released from last November.
The prosecutor also requested that Philippe Delpal, a partner at the fund, be given a five-year suspended sentence.