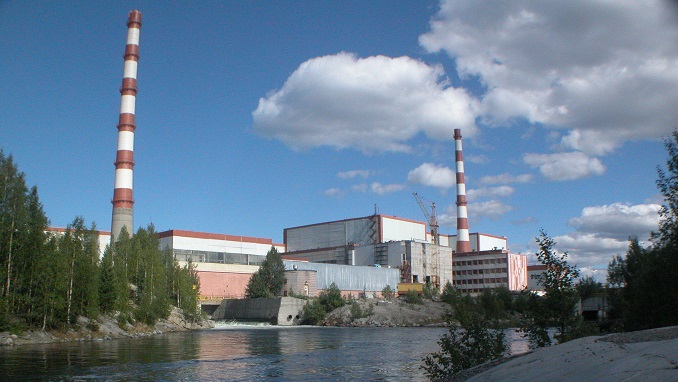 A senior official from Russia's atomic power corporation Rosatom has said his company will provide "new, more advanced and safe fuel" for the two running reactors of India's Kudankulam Nuclear Power Project (KNPP).
According to IANS, Alexander Ugryumov, Vice President (R&D) of Rosatom's fuel arm TVEL said Rosatom will also provide technical assistance for the power plant.
In an interview with the news agency, Ugryumov said the company hoped to conclude the final agreements for supply of the new fuel with the KNPP builder, the state-run Nuclear Power Corporation of India (NPCIL).
Rosatom is also the equipment supplier for the KNPP, whose first two units of 1,000 MW each have already been commissioned.
Indo-Russian nuclear cooperation was certain to have figured when Russian President Vladimir Putin invited Prime Minister Narendra Modi for an informal one-day summit at the Black Sea resort of Sochi last month.
The two leaders also discussed the situation arising from the United States' withdrawal from the Iran nuclear deal and the reimposition of sanctions against Tehran, which is going to affect Indian crude oil imports from the Gulf nation.