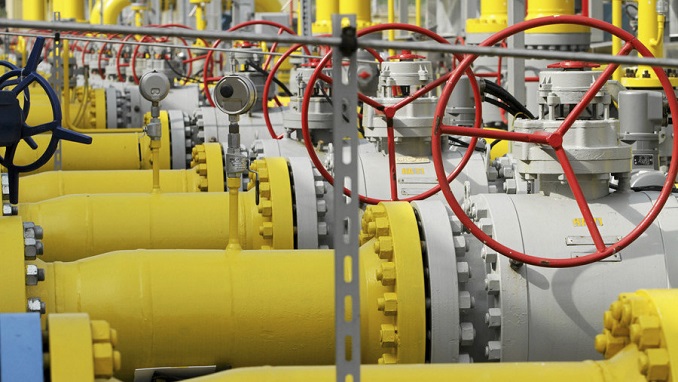 The subjects of Russia's North Caucasus Federal District have been stealing gas and electricity and chronically not paying their bills, the country's Minister of North Caucasus Affairs has accused, according to RIA.
"In the first half of the year, the debt for electricity in the regions of the North Caucasus amounted to 420 million, and $1.5 billion for gas," Sergey Chebotaryov, the Minister of North Caucasus Affairs, told the news agency last week.
The minister said payment discipline should be strengthened with the help of local authorities and law enforcement agencies, and that worn out network infrastructure should be replaced.
"In Chechnya, for example, all the power lines were built to be temporary — after the hostilities. They should have been replaced by permanent ones long ago, but they are still used."
In July, Russian Prime Minister Dmitry Medvedev accused local leaders in the North Caucasus of not fulfilling instructions previously given to them by the commission on the socio-economic development of the North Caucasus Federal District. A recommendation was given to the heads of the North Caucasus regions to ensure 'repayment of overdue debts' to the subsidiaries of power companies Rosseti and Gazprom, by selling grid assets to them at market value.
The total debt owed by Kabardino-Balkaria to Gazprom by the beginning of 2018 reached $183 million. As of December 2017, Karachay–Cherkessia's debts to gas companies exceeded $30 million.
Many locals say the utility bills are too high for their living standard.
Marat Tlepshev, a journalist from Karachay–Cherkessia, expects that the collection of electricity and gas bills in Karachay–Cherkessia 'will stumble upon sabotage and open discontent from the public, especially in rural areas'.
He told OC Media that due to high energy prices, 'the majority of residents of Karachay–Cherkessia do not consider Gazprom or Rosseti as having the right to collect gas and electricity charges from them'.