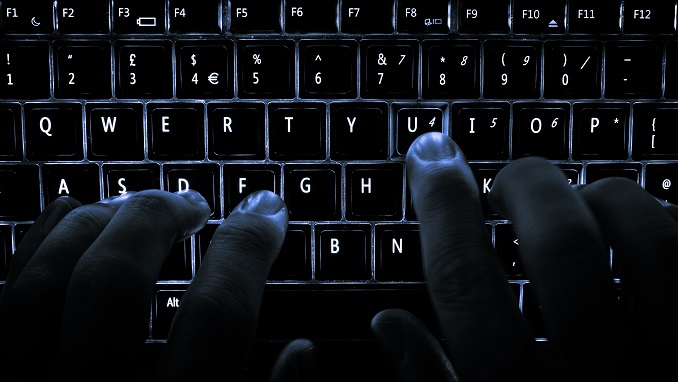 Ever since the revelation of the full extent of Russian cyber meddling in the U.S. this year, Washington officials have warned that hackers could attack the country's electric grid, potentially causing major energy disruptions. On Thursday, the U.S. Justice Department said it has charged seven Russian intelligence officials with conspiring to hack computers and steal data from the nuclear energy company Westinghouse Electric Co as well as anti-doping watchdogs, sporting federations and an international agency probing the use of chemical weapons.
"The defendants believed they could use their anonymity to act with impunity in their own countries and on the territories of other sovereign nations to undermine international institutions and to distract from their government's own wrongdoing," Demers said. "They were wrong."
The indictment alleges that the GRU agents stole information "as part of a related influence."
As a response to the hacking attempts on the U.S. energy grid, the Department of Energy announced last week as much as $28 million in research and development programs to protect power companies, including defending wind turbines from potential hackers.
The award will support 11 companies in research, development and demonstration of technology that can improve cyber-physical situational awareness and resilience of energy company's critical infrastructure.
For instance, GE Global Research won three projects, two of which are based at the Idaho National Laboratory.
In one of those projects, a team of researchers will have up to $4.8 million to develop "adaptive defense technologies for wind power generation systems, using physical models and machine learning techniques that detect, localize and continue operation to survive sophisticated cyberattacks," the department said.