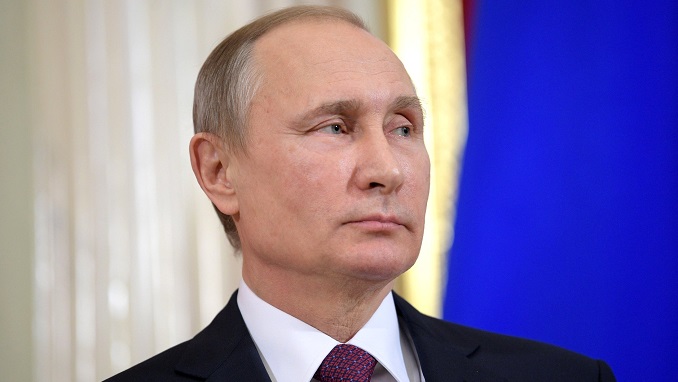 Public trust in the policies of Russian President Vladimir Putin fell to a 13-year low in the first poll of 2019 by the state owned pollster, the state-owned All-Russian Center for the Study of Public Opinion (VTsIOM), according to The Times.
The survey showed trust in Putin slipped from 36.5% on December 29 to 33.4% on January 13. This was Putin's lowest popularity level since January 2006.
The data is not to be confused with the President's approval rating, which remains high, but also fell slightly as the New Year started. Putin's approval rating fell to 62.1% on January 13 against 64.6% on December 29. The previous low in Putin's rating was in August 2013, of 59%.
The VTsIOM results largely agree with the results of independent pollster Levada Center, which put Putin's approval rating at 66% in December and his disapproval rating at 33%. Levada also found that Putin's popularity fell over 2018, having started the year at a sky-high 80%.
In another survey of Russian citizens conducted by the Public Opinion Foundation (FOM), 54 percent of respondents indicated that the Russian government's actions in the past month left them feeling dissatisfied or resentful. The survey was conducted on January 12 and 13 and included 1500 respondents from 104 municipalities and 53 Russian regions.
40 percent of those surveyed said they did not experience these feelings. That number has decreased by 5 percent over the past month, while the number of dissatisfied respondents has increased by 6 percent.
70 percent of respondents said they had heard people around them criticize Russian authorities within the past month. According to FOM, this is the highest that number has been since 2013.