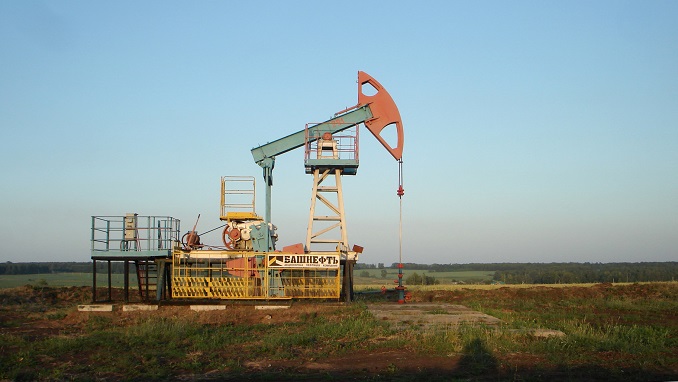 Russian energy minister Alexander Novak has said Moscow is seeking to accelerate the pace of its oil production cuts under the OPEC+ agreement, but reiterated it faces operational challenges.
Early last week, Novak's Saudi counterpart, Khalid Al-Falih, had complained Russia's production cuts started slower than he'd like, and was pushing for faster reductions.
"Of course we will try to make the cuts faster," Novak told reporters in Serbia. "We have our limitations of a technological nature, yet we will aim to reach the levels we agreed on."
"We have special conditions and cannot ensure sharp declines in principle," he added, referring to winter freezing conditions in Siberia – the country's key oil province.
The minister's statement comes after the Paris-based International Energy Agency on Friday cast doubt on whether Russia would meet its agreement with OPEC.
Under the OPEC+ cooperation deal, Russia has pledged to cut its production by 228,000-300,000 barrels per day (Bpd), but has said the cuts would be made "gradually." Novak said last December "full compliance" would be achieved over a few months given Russia's climate-related and technical challenges.
"Data show that Russia increased crude oil production in December to a new record near 11.5 million barrels per day and it is unclear when it will cut and by how much," the report said.
The output cut deal became effective Jan. 1, and is set to last six months. It's not clear yet how much Russia has taken out of market in the first weeks of January.