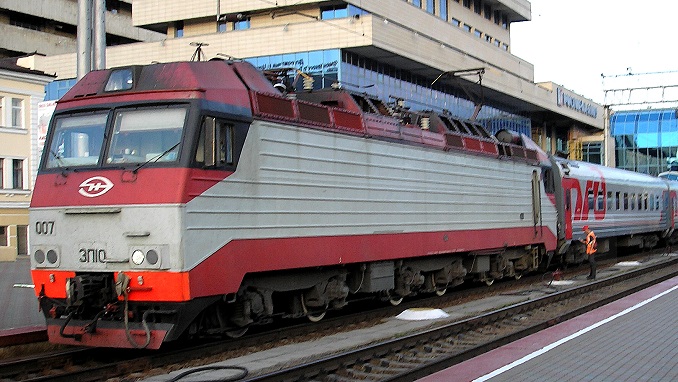 The first section of the Moscow-Kazan High-Speed Railway (up to Nizhny Novgorod) has been approved for construction by the Russian government, Kommersant reports.
According to the business newspaper, the project's expediency was discussed at a meeting with Deputy Prime Minister Maxim Akimov. With the decision, around $3.10 billion will be drawn from the budget for the project, the report said.
Experts believe that the railway section up to Nizhny Novgorod is not self-sufficient and requires extending the line, while any planned cancellation of several current high-speed trains would lead to a loss of some passengers.
Akimov's office confirmed the meeting, without specifying the details. A source close to the talks told Kommersant it was stated that the project would break even for both the infrastructure owner and Russian Railways from the third year of operation, even with conservative estimates of passenger traffic.
Materials for the meeting reveal the project's financial model does not imply subsidies at the operational stage. Russian Railways told the newspaper that the passenger traffic forecast indicated that about 40% of all riders between Moscow and Nizhny Novgorod are expected to use the high-speed railway.
However, according to Mikhail Burmistrov, the head of Infoline-Analytics, the Moscow-Nizhny Novgorod section of the High-Speed Railway is not independent, so completion of the entire project is required.
Moreover, the current phase creates problems with equipment. In order to achieve the required commercial indicators, Russian Railways will have to stimulate passenger traffic to the detriment of road and air transport.