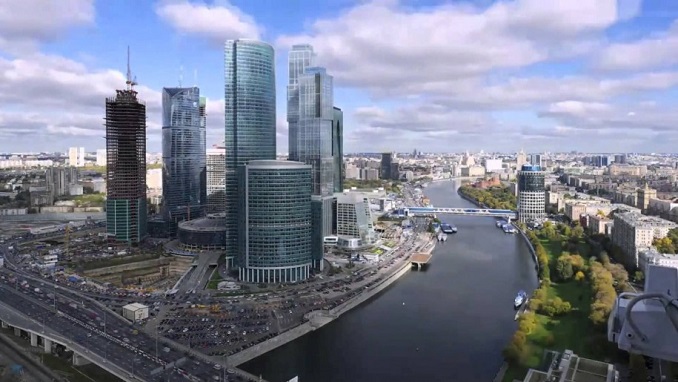 Last week, foreign investment in Russian shares hit $190 million, the biggest level in seven months. The Russian economy's reliance on commodities attracts international investors, and the Russian market benefits from growing global commodity inflation.
Russia's indices, which have seen record growth this year, are at their greatest levels in years, according to Kommersant, and are attracting a growing number of overseas investors.
"Russia's economy is secure and has a safety cushion of large financial reserves and a low foreign debt, which undoubtedly attracts prospective international investors," said Artem Mayorov, Asset Management Department Director at Ingosstrakh Investment.
"The globe is starting to grasp the long-term paradigm of inflation forces, which leads to a multiple rise in commodity, energy, and food prices, as well as an increase in demand for the linked firms' shares," said Ravil Yusipov, Deputy Director of the TFG asset management company.
The present position on commodities markets, according to UFG WM Investment Managing Director Alexei Potapov, drives investor interest in stock markets in nations such as Russia, Mexico, and Colombia.
As a consequence, the Moscow Exchange index maintained close to record highs for the most of last week. Last Thursday, the RTS dollar index surpassed 1,900, its highest level since August 2011.
The index has risen by more than 35% since the beginning of the year, putting it at the top of the list of worldwide indicators. According to Mayorov, the strong increase of national indices will encourage investors to invest in Russia.