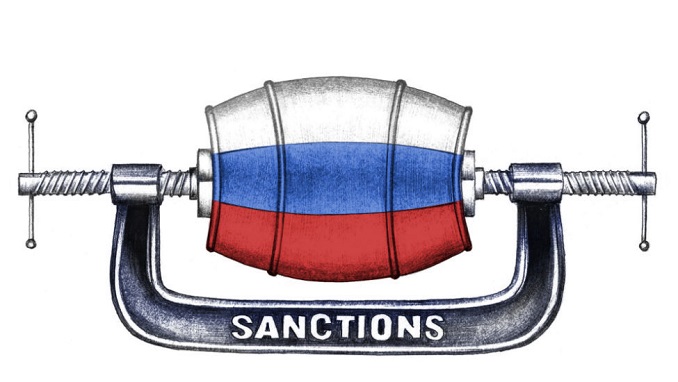 The United States Treasury Department's struggle to contain the fallout from Washington's sanctions against Russia's Rusal is testing President Donald Trump's attempt to wield U.S. economic strength as a weapon against foreign adversaries, Bloomberg writes in an analysis of Rusal's case.
Rusal, the world's second-largest aluminum producer, was sanctioned in April in an attempt to punish its majority owner, billionaire Oleg Deripaska, for having close ties to the Kremlin and Russian President Vladimir Putin.
But the move had since turned to a strategic failure, with greater consequences to the global aluminum market than the U.S. administration had predicted – it sent prices soaring up as much as 20 percent in the first week the measures were announced, throwing the market into chaos that's since continued. The backlash is threatening a worldwide aluminum shortage and forcing Treasury Secretary Steven Mnuchin to backtrack, Bloomberg writes.
Rusal is among the largest companies the U.S. has ever put on its sanctions designation list. The value of the aluminum producer has plunged from $9.2-billion a little more than six months ago, to $4.15-billion as of October 5.
"The rapid growth in sanctions is giving rise to an equally rapid rise in costs and unintended consequences," said Peter Harrell, a fellow at the Centre for New American Security, a Washington-based research group, and a former Obama administration State Department official. "The U.S.' aggressive use of sanctions may finally spur allies and major companies to develop alternatives to the U.S. financial system that gives our sanctions enormous global weight."
Aluminum markets are now focused on the Treasury Department's Office of Foreign Assets Control (OFAC), which implements sanctions, as investors and customers wait for a decision on Rusal. Treasury has been in negotiations since April with Rusal's parent company, En+ Group Plc, on what it would take to lift the restrictions on the companies. Over the past six months, OFAC has slowly extended the deadline to comply.
Meanwhile, Washington is continuing with other measures intended to punish Deripaska himself – on Monday, media reports said that the billionaire's mansion on Manhattan's Upper East Side, which he bought for $42.5 million in 2008, has been seized as part of the sanctions.