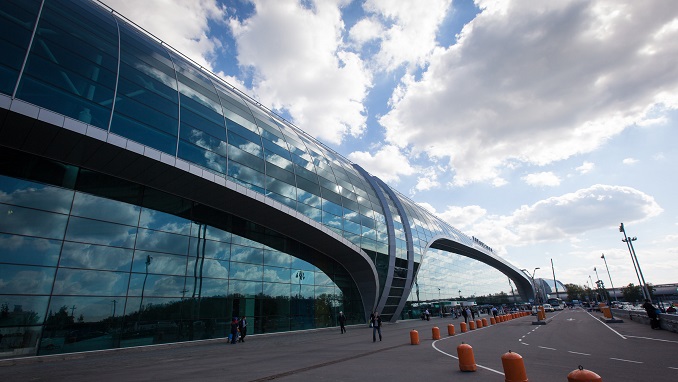 Russian airline Royal Flight is expected to launch regular flights to Taiwan later this year, the country's Civil Aeronautics Administration (CAA) said Sunday, according to the Taipei Times.
The agency said it has received a letter from Russia's civil aviation authorities designating Royal Flight to offer regular air services to Taiwan, but noted it has yet to receive a flight schedule application from the carrier.
The travel agency in Taiwan representing Royal Flight, Air Service Ltd., said the Russian carrier plans to launch nonstop scheduled service between Moscow and Taipei starting May 25.
The airline will fly between the two destinations once a week using Boeing 767-300 planes with over 300 seats. The flight takes about 10.5 hours, Air Service said.
Royal Flight operated charter services to Taiwan in 2016 and 2017 and the passenger load factor averaged more than 80 percent, according to Air Service.
Meanwhile, Mexican authorities from the Quintana Roo state announced that the Cancun International Airport will have greater connectivity with Russia, through more flights originating in Moscow.
The Russian market, with visitors of high purchasing power, will extend the season to visit the Mexican Caribbean, going from its original season that only contemplated winter to summer, Quintana Roo authorities said.
The intention of Russian tour operators is to go from having two weekly flights to five and eventually to seven, in addition to achieving stays of up to 10 days in Quintana Roo, which represents a greater economic benefit in the state, according to the Tourist Promotion Council of Mexico (CPTM).