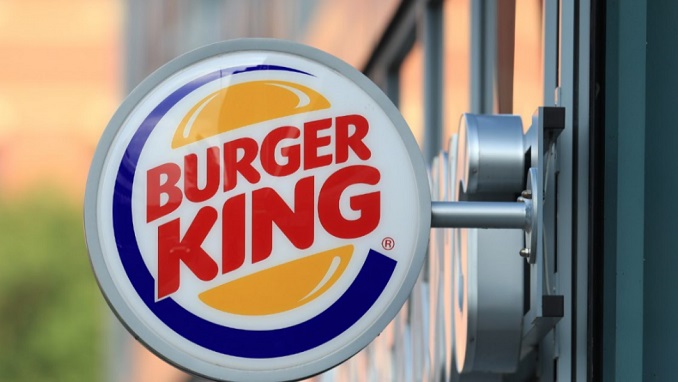 The Russian communications watchdog, Roskomnadzor, is checking whether American consumer goods group Procter & Gamble and global fast-food chain Burger King are complying with local data laws, a spokesman for the watchdog said on Monday, according to Interfax.
For the past five years, Russia has been toughening its internet laws, introducing requirements for companies to store Russian users' personal data on servers within the country, search engines to delete some search results, and messaging services to share encryption keys with security services.
Yuri Kontemirov, acting deputy head of Roskomnadzor, was quoted by Interfax as saying the checks would be completed in the second half of February.
"Right now, checks are underway in the companies Procter & Gamble and Burger King. Only the question of localization is being checked in these entities," Kontemirov said on Monday.
Last week, Roskomnadzor opened administrative proceedings against U.S.-based social-media sites Twitter and Facebook for allegedly failing to comply with the controversial law. The watchdog said that the two internet giants had not provided concrete plans on how they intend to comply with the legislation.
"The companies controlling the Facebook and Twitter social networks have provided only formal answers to our demands that they confirm the localization of personal databases of Russian users in Russia," the Roskomnadzor press service said in a statement.
The agency's head Aleksandr Zharov warned the companies in December that they were not in compliance with the Russian law.