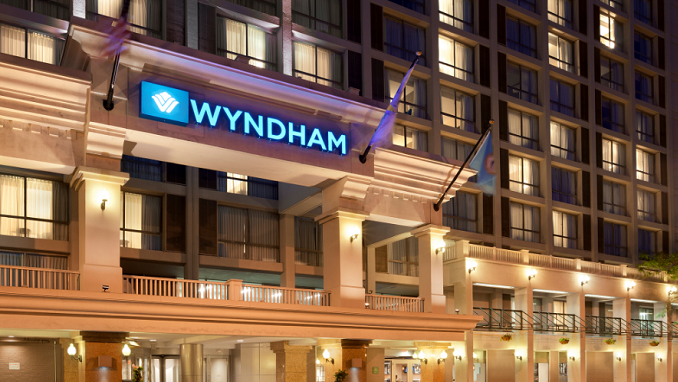 U.S.-based international hotel and resort chain Wyndham plans to open 15 new hotels in Russia and neighboring countries within the next two years, RusTourism News reports. 
Wyndham Hotels & Resorts is the world's largest hotel franchising company with over 9,200 hotels and 20 brands across more than 80 countries.
The company said this expansion will significantly boost its footprint in the region, reaching 35 operational hotels and over 5,700 rooms by 2021, across 'a number of key markets' including Russia, Georgia, Kyrgyzstan, Armenia, Kazakhstan, and Uzbekistan.
Growth plans for Russia will see the continued expansion of the Ramada by Wyndham brand with a new hotel in Kislovodsk next year, adding to a strong portfolio of six Ramada by Wyndham hotels across the country. In addition, Wyndham will launch the Ramada Encore by Wyndham brand in the market, with a new construction hotel in Yekaterinburg in 2020, and an additional opening in St. Petersburg by 2025, the company said.
Wyndham's ambitious growth plan in the region will see the addition of seven new hotels and over 1,300 rooms in Georgia alone. The new openings will further grow the Company's current presence in Tbilisi, and Batumi, with the addition of new destinations in Kutaisi and Goderdzi, including a mountain ski resort in the south of the country.