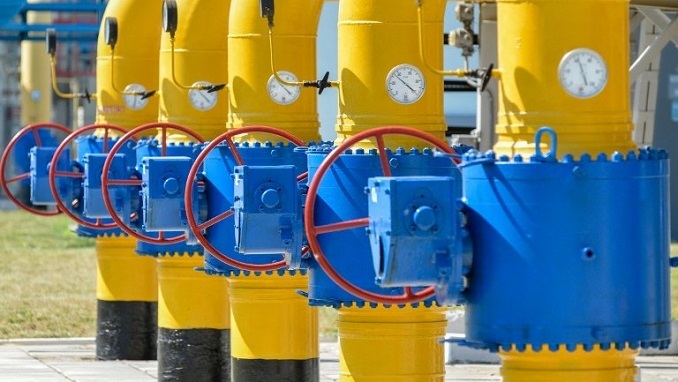 Ukraine has increased the withdrawal of natural gas from its underground storage facilities (UGS) by 91 times over the past day, according to Ukrtransgaz, the operator of Ukrainian UGS facilities, Russian media reported.
By 07:00 Thursday, the daily pumping out of the storage facilities has been increased from 0.1 to 9.1 million cubic meters of gas. In winter, pumping can increase several times.
Replenishment has been discontinued since October 5th, as their volume dropped to 18.8 billion cubic meters.