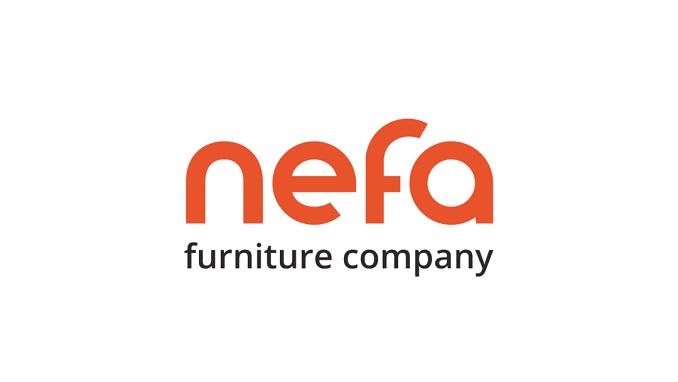 In what local media have called the "fraud of the decade", a Russian furniture manufacturer has left Serbia and North Macedonia overnight, leaving hundreds of paying customers without their orders, news website SDK.mk reports.
Without prior announcement, Spilit, a Russian company which owned Russian-Serbian furniture retail chain Ne-Fa, has closed all of its outlets in Serbia and North Macedonia, local media reported. Hundreds of customers who paid for their orders gathered in front of the company's warehouse in Belgrade, looking for information.
According to news reports, the Russian company's owner, Maxim Maximov, sent an email to Serbian management this week, saying he had to travel urgently to Russia because of problems with his car's registration. This was the last message from the executive, who has not been heard from since.
Ne-Fa Furniture, which began operating in the two countries in 2017, had 43 retail outlets in Serbia and North Macedonia, with over 600 employees.
"They vanished overnight. Since yesterday, 550 workers in production at two locations and in sales are on the streets, without a job," a Serbian executive who asked not to be named told Blic.
The first signs that indicated something is not right came a week ago, just as Maximov's "farewell" email arrived. Then, logistics problems appeared, and deliveries of the furniture began coming late, the source said. The human resources department began to receive e-mails to urgently start putting workers on leave, and to quickly withdraw deposits in order to pay off the company's debts.
According to the president of the Serbian consumer protection organization (NOPS), there is little hope that cheated buyers will receive the paid furniture or their money back. He says that this will be possible only if Spilite, the Russian owner of Nefa Furniture, has a legal heir, otherwise the factory will go bankrupt and it is uncertain what the bankruptcy estate would be.
Ne-Fa Furniture was attractive for customers with especially low furniture prices, as well as additional discounts. The company had 8 stores in North Macedonia.