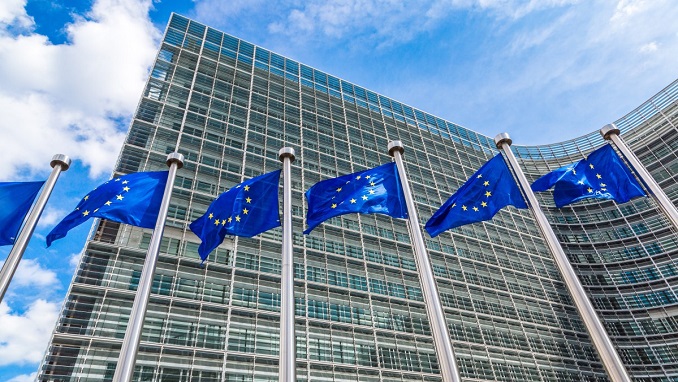 The ICE Intercontinental Exchange in London, the world's premier gas and oil trading platform, suspended gas trading at noon due to a surge in prices.
The London Stock Exchange sent customers notice of the suspension of trading due to a 39% jump in gas prices to a new record of $1970 per thousand cubic meters.
After the resumption of trading, the excitement fell, and the exchange price of gas immediately collapsed, first to $1604, and then to $1200 – lower than the previous record of $1400 the day before.
Currently, a thousand cubic meters in London costs $1206, and this is 38.8% less than the all-time high.