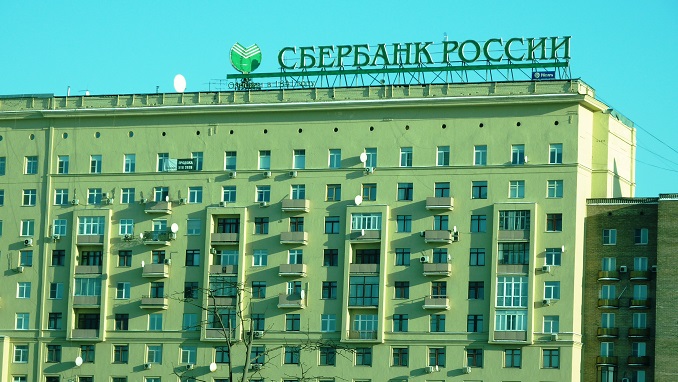 Sberbank became the most expensive bank in Europe. Previously, the first place was held by the British HSBC, Russian media reported.
The cost of Sberbank shares has renewed its historical maximum: at the moment one security was worth more than 366 rubles. Market capitalization exceeded 8.25 trillion rubles – in dollars, over 113 billion. HSBC is now 30 billion behind.
The French edition Les Echos noted that Sberbank is turning from a traditional bank into a technology giant. The Russian bank now acts as an integrated ecosystem around the client, French media report.
The vice-president of Sberbank, Vladislav Kreinin, noted in an interview with the newspaper that the growth of purely banking services, taking into account the new regulation, will be limited over the next ten years. The only opportunity is to offer new services.
About a hundred of the bank's 13,000 branches have already been transformed within the framework of the new ecosystem, and the plans are to open about six thousand more, TV channel "Russia 24" reported.