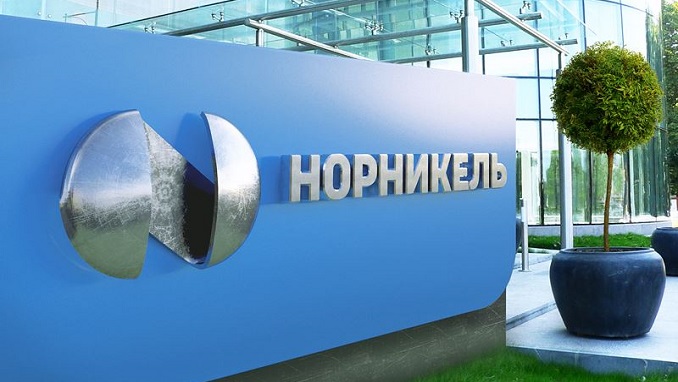 Estimates by financial markets platform Dealogic say that debt and equity deals by Russian corporate issuers in the first six months of this year have already exceeded all placement volume for the entire last year by 25%, RBC reported.
Equity placements are a method for financing a growing business without necessarily taking a company public. The company issues stock to selected private investors in exchange for venture capital to continue operations or fund growth and expansion into the marketplace. Equity placements can also be used to restructure a company's debt as an alternative to obtaining bank loans. 
Notably, the equity deals in Russia soared 2.5-fold in 1H19 as compared to 2018. The Russian market saw 26 equity capital market (ECM) deals worth $1.9 billion, versus eight deals worth $739 million in 2018.
According to bne IntelliNews, the largest deals included the SPOs by Nornickel, Evraz, TCS Group, gold miner Polyus, as well as the IPO by Headhunter on U.S. tech exchange NASDAQ, a first for a Russian company. SPOs dominated the market, and the analysts surveyed by RBC believe that investors prefer quick accelerated book building deals with existing and liquid shares to avoid volatility.
At the debt capital market (DCM) 81 deals were closed in 1H19, worth $16.2 billion versus 24 deals for $13 billion for the entire 2018.
The renewed interest in Russian assets is attributed to monetary easing by the U.S. Federal Reserve, lower perceived sanction risks, recovery of Russian sovereign ratings to investment-grade levels. 
Morgan Stanley recently argued that emerging market currencies are favourably placed in 2019, and the Russian ruble best of all, despite a weaker outlook for global growth. The ruble gained 9% year-to-date against the U.S. dollar so far in 2019, while the Finance Ministry is selling record-high quantities of ruble-denominated OFZ federal bonds.