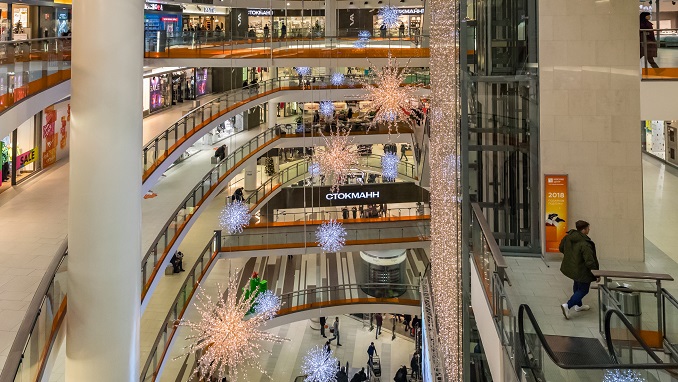 Inflation in Russia by October 4 in comparison with this date a year earlier accelerated to 7.48% in annual terms, according to the review of the Ministry of Economic Development.
A week earlier, the figure was 7.26%. According to Rosstat, consumer prices have increased by 5.48% since the beginning of the year. Inflation in Russia in September in comparison with September last year accelerated to 7.4% from 6.68% a month earlier.
Chicken eggs in Russia in September rose in price by 5.7% compared to August, beef and poultry meat – by 2.4%, sugar – by 0.7%, sunflower oil – by 0.2%,
Inflation in Russia must be reduced as soon as possible, "not to allow the inflationary spiral to unfold," said the head of the Central Bank of the Russian Federation Elvira Nabiullina on September 22, speaking at the Federation Council.