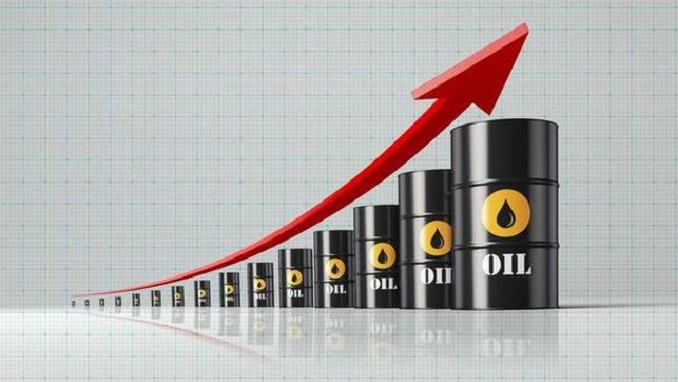 The gas price on October 6 renewed its record – it jumped by 39% to $1970 per thousand cubic meters. Coal has not lagged behind – the price of fuel exceeded $300, which is 6% more than the record in 2008, according to the ICE intercontinental exchange in London.
The main trading floor for gas and oil in the world, a day earlier, even suspended gas trading due to rising prices, Russian media reported.
The price of gas has dropped almost 2 times over the past 24 hours, but remains higher than the price of oil in energy terms. For the first time in 7 years, gas became the most expensive among traditional fuels in July this year, the Argus price agency calculated. The last time this happened was in the very cold winter of 2014.
The European authorities panicked – in Brussels they offer different options: from an even greater increase in investments in green energy, to freezing tariffs for electricity and heating.
Russian President Vladimir Putin called the cold winter at the beginning of 2021 and the mistakes of the EU authorities the main causes of the European energy crisis: "green" energy decreased production this year due to the climate (less wind, sun), to a shortage of gas reserves in Europe.