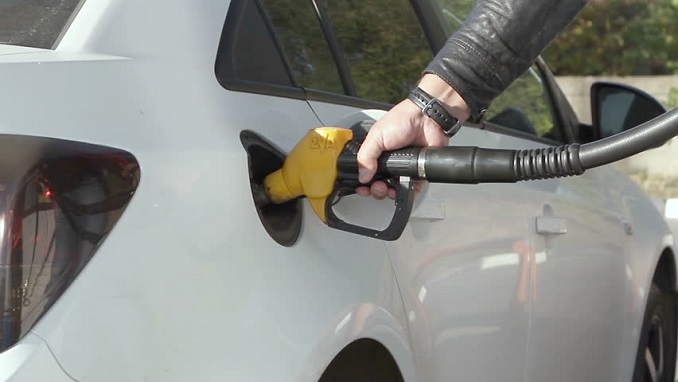 According to a joint statement released on Twitter by Bloomberg writer Javier Blas, a group of five EU countries (France, Spain, the Czech Republic, Romania, and Greece) recommended examining the reasons for Europe's record-high increase in gas prices, TASS writes.
"With regard to gas," the statement adds, "the operation of the European gas market should be examined to determine why existing gas contracts have been inadequate."
The five nations also recommended the establishment of uniform gas purchasing standards in order to prevent significant gas price increases. The declaration also asks for more coordination in gas purchases in order to strengthen collective bargaining leverage.
Aside from that, the paper asks for a reform of the EU's wholesale energy market in order to better create a connection between the price paid by consumers and the average power production cost.
According to the paper, it is a joint declaration of the five countries' ministries of economy and finance. The printed version is not dated.
Several historical records were established for gas prices in Europe on October 5 trading. It surpassed $1200 per 1000 cubic meters at the start of trading on Tuesday, and by the evening it had risen to over 1,455 per 1,000 cubic meters, a $250 increase in one trading day.
Gazprom Board Chairman Alexei Miller previously said that the lag in gas injection into European subsurface storage facilities, along with rising demand for gas, has resulted in record prices, which may be surpassed in the near future.