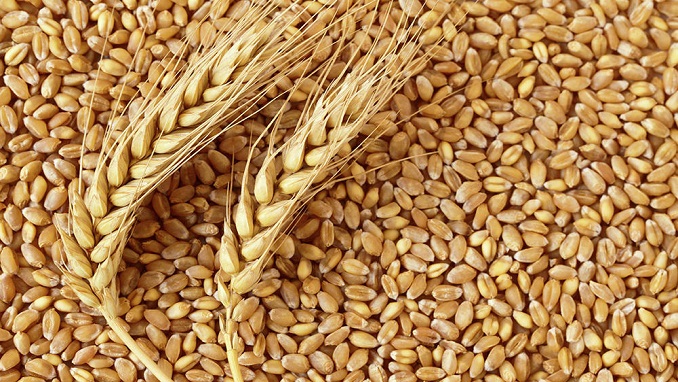 The Russian ruble strengthened last week, helping to keep prices for wheat from the country stable, Reuters reported. Prices for the commodity have also been supported by higher oil prices and seasonally limited supply, the news agency writes.
Russian wheat lost another important purchase tender by Egypt's state grain buyer GASC last week as it was more expensive than Romanian and Ukrainian wheat. Egypt has been the largest buyer of Russian wheat in recent years.
Black Sea prices for Russian wheat with 12.5 percent protein content for delivery in April were $225 per ton on a free on board (FOB) basis at the end of last week, unchanged from a week earlier, Russian agricultural consultancy IKAR said.
Another influential consultancy, SovEcon, said on Monday it has raised its forecast for the country's wheat crop in 2019 to 83.4 million tons from 80 million tons because sowings are in good condition in the majority of Russia's regions, it said on Monday.
SovEcon has also raised its overall grain forecast to 129.1 million tons from 126.1 million tons, it said.
Also on Monday, Russia's agriculture watchdog said the country has sent a trial shipment of 21.88 tons of wheat to Algeria.
Russia, the world's largest wheat exporter, has been expanding its presence in markets traditionally dominated by the United States and the European Union.
Algeria is a key market for EU wheat, especially for France. Algeria was the top destination for French soft wheat exports in January.