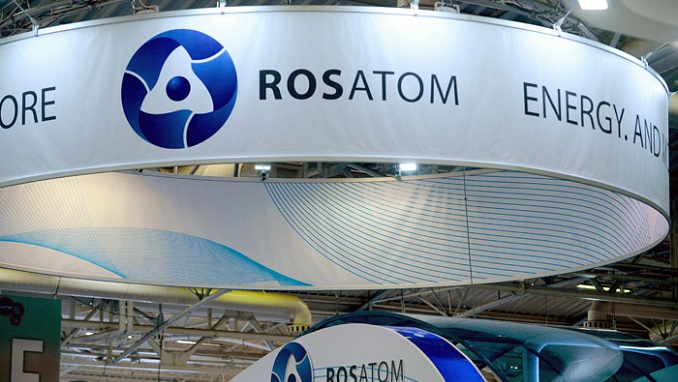 Russia's state nuclear corporation Rosatom is holding talks of selling a 49-percent stake in the Akkuyu Nuclear Power Plant construction project with investors but is not in a rush to sell, Chief Executive Officer of the Russian stat-run corporation Alexei Likhachev told reporters on Monday, according to Kommersant.
"We are holding talks with both state-run and private Turkish companies. Yes, we are ready to sell up to 49%. It is impossible to do without the permit of the Turkish side; therefore, the government is certainly involved in these talks. We will not hasten definitely," Likhachev noted.
"We have understanding of the financial plan for 2019 and for 2020; there have been no urgent challenges related to involvement of investors so far," he added.
Last week, Likhachev said that Turkish state energy company EUAS is seeking to get a 10-percent share in the project of the plant, while Rosatom also negotiates this issue with other companies.
According to the Russian-Turkish intergovernmental agreement on the construction of the Akkuyu NPP, the share that can be sold to external investors with the consent of the Turkish government cannot exceed 49 percent.
The intergovernmental cooperation agreement to build the Akkuyu NPP was signed by Moscow and Ankara in April 2018. The plant's four 1,200-megawatt power units are each expected to produce about 35 billion kilowatt-hours per year. The project's total cost is about $20 billion. Turkey expects the plant's first unit to begin operating in 2023.