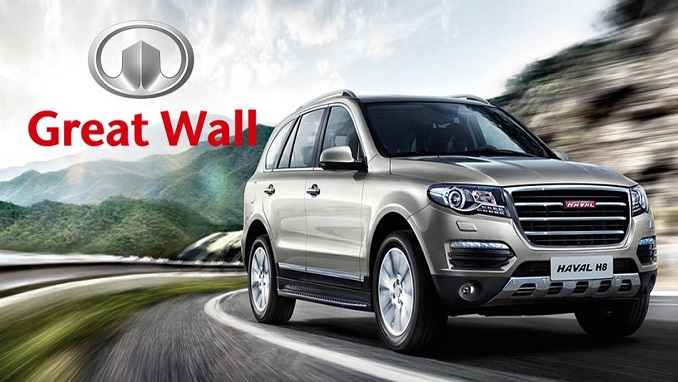 Chinese car maker Great Wall Motors has announced it will start manufacturing operations in Russia's Tula region in the first half of 2019, Just Auto reports.
The company's $500 million facility is part of its plan to increase its global footprint and is regarded by Great Wall's managers as its big international break.
"This is our biggest move in overseas markets since our first vehicle went abroad two decades ago," said Wang Shihui, the company's general manager for international market operations.
According to Wang, the plant in Russia will make self-designed cars from scratch, not just assemble them like in many knock-down plants GWM has set up overseas. With an annual capacity of 150,000 units, the plant will supply to the Russia market and export some of its output to other European markets, Wang said.
"Once the Russia plant starts, our overseas volume is expected to increase enormously by 2020," without revealing any production targets.
Headquartered in Baoding, Hebei province in North China, GWM says it exported 39,168 vehicles last year, up 125% year-on-year. This year, exports are expected to reach 55,000 units, with the company already entering the European market.
"I've to say the current export volume is not big compared with our best year in 2012 when GWM sold about 100,000 vehicles in foreign countries," Wang said. His immediate challenge is to fine-tune GWM's global strategy, maintain steady growth and brighten the company's brand image. We attach more importance to good reputation of our vehicles than just quantitative increase in sales," said Wang, who has been developing GWM's international market for 15 years.