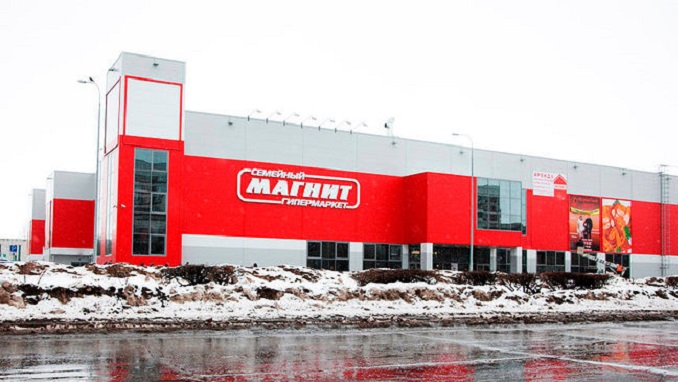 Magnit, one of Russia's major food merchants, announced on Friday that it has introduced a line of ready-to-eat items at select stores and that it plans to expand the idea by building "kitchen factories."
Magnit, which reported a 6% decline in quarterly net profit on Thursday, is attempting to strike a balance with leading brand X5 and completed its $1.2 billion buyout of rival Dixy earlier this month, Reuters reports.
The company said it will decide on growth plans after the trial was completed. The ready-to-eat concept has begun in two Russian cities, with about 40 products available in over 50 supermarkets and shops.
The deputy CEO and director of retail chain management of Magnit, Ruslan Ismailov, said the store aimed to increase manufacturing capacity to capitalize on the significant surge in popularity of ready-to-eat and ready-to-cook goods.
To satisfy rising demand, food delivery businesses throughout Russia are looking into dark kitchens and stores, which skip eateries and high-street retailers and serve straight to internet clients.
Magnit said that it will be launching a new ready-to-eat trademark very soon.