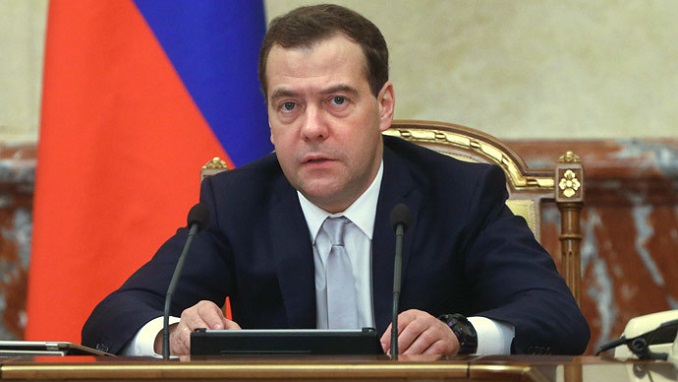 Russian Prime Minister Dmitry Medvedev has approved the creation of a casino gambling zone in the Zolotoy Bereg in Crimea, Interfax reports.
The zone will be located in coastal area in Yalta along the Black Sea. Zolotoy Bereg translates to "Golden Coast," a phrase used in reference to several other tourist destinations throughout the world. The space set aside for gaming in Crimea measures 147,000 square meters, or just over 91 square miles.
The casino development project has been in the planning stages for the past five years. According to the Russian administrator in Crimea, Sergey Aksyonov, there is a significant casino operator already on board for one of the region's new casinos. This partnership still requires official confirmation. 
When Russia annexed Crimea in 2014, a number of major Western nations introduced financial sanctions on the region. It was not long ago either that the European Union extended the ban which prevents any EU states from investing in Crimea, which means it will remain in place for at least another twelve months. 
Due to the U.S. and EU sanctions, any casino companies that are looking to be part of this new casino zone in Crimea will likely have to be Russian or come from a nation that has good relations with the country. These include the likes of Cambodia and China.
Major Cambodian casino company NagaCorp is launching the Naga Vladivostok Casino in Russia in 2020. The establishment will be set up in the far-eastern gaming zone of Primorye.