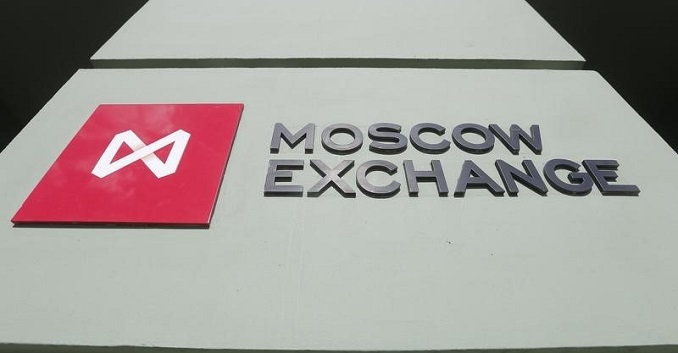 The Moscow Exchange and corporate access technology platform Closir have announced they are entering a strategic partnership, Finextra reports.
MOEX will be using Closir's technology to provide global investors with access to management of its listed companies during its well-established series of MOEX Forums in Moscow, London and New York, the company said.
Closir is a technology platform which connects listed companies in emerging markets to institutional investors including mutual funds, sovereign wealth funds, pension funds and hedge funds allowing them to organize meetings, roadshows and virtual conferences. Closir extends the reach of companies throughout Europe, United States and Asia.
"From an investor relations and corporate access standpoint, MOEX has long stood out as one of the most proactive and innovative exchanges not only in emerging markets, but globally. We are glad that MOEX has selected Closir to build on this culture and introduce a technology solution to a rapidly changing industry," Closir's CEO Michael Chojnacki said, commenting on the partnership.
"Our partnership with Closir will provide investors from around the world with easy and efficient direct access to Russian companies during the forums, and it should help to drive awareness and attract additional investment to our markets," said Ana Vasilenko, Head of Primary Markets at the Moscow Exchange.
On Monday, MOEX also announced that first cross-market market-maker program was launched to support the liquidity of the stock and derivatives markets instruments.
The new program is aimed at stimulating liquidity and improving the quality of the exchange book of bids in respect of 12 pairs of instruments (stocks and futures on them), which are traded simultaneously on two exchange markets, MOEX said in a statement.
According to the terms of the program, for each pair of the specified instruments, the mirror spreads of bilateral quotations with equal volumes will be maintained for 65% of the time of the main trading session.