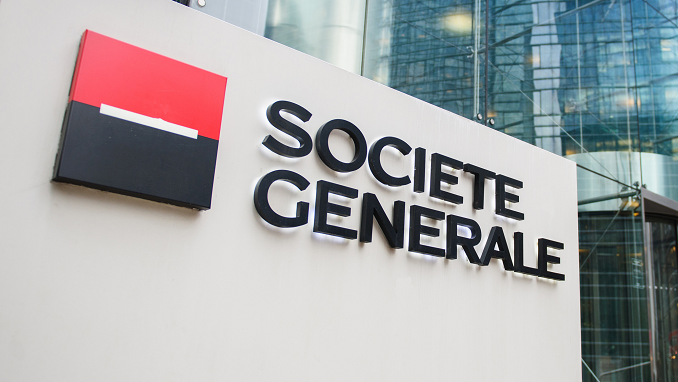 French lender Societe Generale has appointed Gianluca Soma as new country head for Russia, the bank said on Monday, according to Plusworld.ru.
Soma, who will take on the new job on July 1st, will replace Didier Hauguel, who is leaving the post, Societe Generale said.
Soma will keep his responsibility as the lender's Head of International Banking Networks for Europe, while Hauguel will keep non-executive functions at some of SocGen's units in Russia, Germany and in France. The Italian manager has over 35 years of experience in insurance, consulting, and the automotive industry, aside from his banking appointments.
During its most recent strategy update in November 2017, Societe Generale has identified the Russian market as a growth area. Its Russian bank, Rosbank, has reported "profitable growth" in 2018, the French bank said.
"Being one of the Group's key growth drivers, Rosbank has demonstrated its ability to manage business in constantly changing conditions over the years, which allowed it to achieve sustainable growth, thus confirming the long-term commitment of the Societe Generale group of Russia," the bank said.