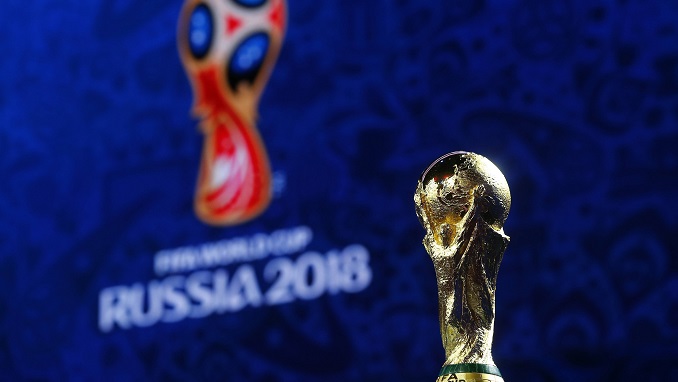 Hosting the soccer World Cup will not bring significant economic benefit for Russia, with positive impact expected only in the short term, credit rating agency Moody's said on Thursday, according to Kommersant.
"We see very limited economic impact at the national level given the limited duration of the World Cup and the very large size of the country's economy," Moody's said.
"While the extra boost in tourism will benefit Russia's already healthy external accounts, the added support will likely be short-lived," said Moody's senior vice president Christine Lindow.
Analysts of Moody`s indicate that the football championship will affect only part of the territory of Russia, many of whose regions had to increase costs and, as a consequence, debt obligations, in order to build the stadiums and road infrastructure in time. In this case, according to the report, the main bonus from the championship will be the transport infrastructure, which will remain after the tournament.
Airports, transport companies, hotel businesses and food retailers are expected to benefit from the even, the report said.
The rating agency's assessment is contrary to an earlier prediction by Russian authorities who in April said the World Cup could have a total impact on the Russian economy of nearly $31 billion.
A report on the economic impact of the tournament commissioned by the event's organizers said the boost for the country's GDP could amount to between 1.62 trillion rubles ($26 billion) and 1.92 trillion rubles ($30.8 billion) over the 10 years from 2013 through to 2023. The expectations were attributed to growing tourism plus large-scale spending on construction, as well as later knock-on effects from those government investments.
The FIFA World Cup will be held in 11 Russian cities beginning June 14. Matches will be played in Moscow, St. Petersburg, Samara, Saransk, Rostov-on-Don, Sochi, Kazan, Kaliningrad, Volgograd, Nizhny Novgorod, and Yekaterinburg. The final of the tournament will be played on July 15 at Moscow's Luzhniki stadium.