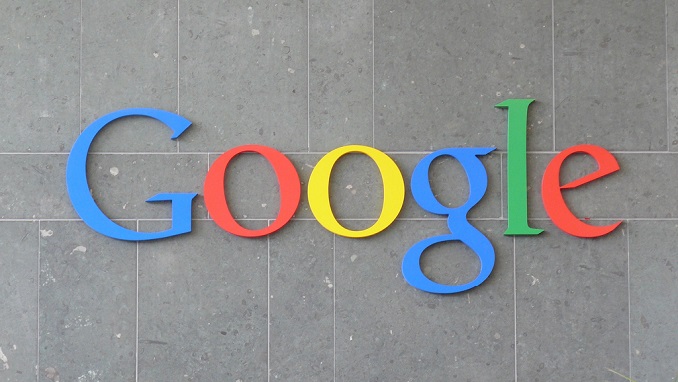 A magistrates' court in Moscow has imposed a fine of 1.5 million rubles on Google LLC for a repeated violation related to the search engine's insufficient filtering of content banned in Russia.
"A court circuit magistrate in the Tagansky district of Moscow has found Google LLC guilty of committing an administrative offense and sentenced it to an administrative fine of 1.5 million rubles," court spokesperson Zulfiya Gurinchuk told Interfax.
Google has been found guilty over the search engine operator's repeated failure to abide by an obligation to stop responding in Russian territory to users' search queries dealing with information resources and information and telecommunications networks access to which is restricted in Russia in accordance with the law.