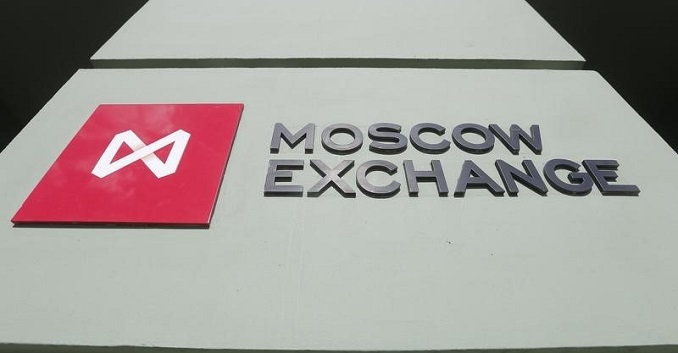 The Supervisory Board of the Moscow Exchange (MOEX) announced that Alexander Afanasiev will step down from his role as Chief Executive Officer on May 15, Finansovaya Gazeta reported.
Afanasiev has led Moscow Exchange for seven years. During this time the Exchange became a public company, established relations built on partnerships with key Russian and international market participants, and delivered on pivotal stages of the modernization of Russia's financial market infrastructure.
The Board has already recommended the appointment of Yury Denisov as CEO, pending approval of his candidacy from the Bank of Russia. Upon this approval, the Board plans to confirm Yury Denisov in this role.
"We completed a search for a new CEO, who will oversee the finalization and implementation of our new strategy. We plan to approve and present MOEX's new strategy to shareholders and clients in the next few months," said Oleg Viyugin, Chairman of the Moscow Exchange's Supervisory Board.
Yury Denisov has served on the Exchange's Supervisory Board for ten years, and chairs the Supervisory Board of the National Clearing Centre (NCC).
"He has played a critical role in the work of the Exchange's supervisory bodies, and been instrumental in developing the new strategy; he also possesses deep financial markets expertise and has a firm grasp of the Exchange's work and the needs of its clients. We believe that he is a leader fully capable of guiding the Moscow Exchange team toward continued growth of the business," Viyugin said.