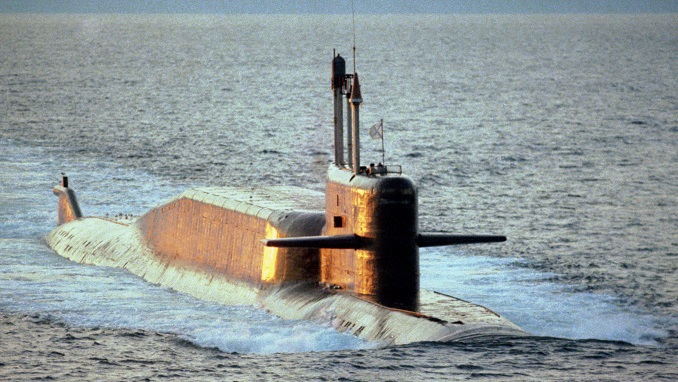 Russian Navy's Northern Fleet aviation and air defense units carried out the first ever complex exercise on fending off an air attack on the guarded site near the Safonovo naval aerodrome in the Murmansk Region, the Northern Fleet press service announced Thursday, TASS writes.
"The exercise involved over 10 vehicles and 100 personnel, including the Ka-29 assault helicopter crew, unmanned aviation and security units," the announcement says.
The press service disclosed that exercise participants practiced solving a wide array of air defense tasks relying on the Syrian combat experience: in particular, fending off drone attack with firearms and the Pantsir-S1 air defense system.
"This is the first time such complex training took place in the aviation and air defense. According to commander Lieutenant General Alexander Otroshchenko, the personnel displayed resolve and successfully completed the training tasks laid before it," the Fleet noted.