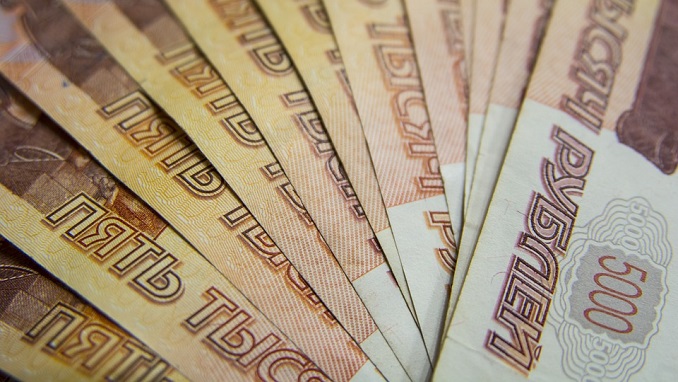 Moscow has issued green bonds for 70 billion rubles in full, the trading data of the Moscow Exchange has shown.
According to Russian news agency Interfax, this information was confirmed during a speech at the "IX Nevsky International Ecological Congress" by the financial director of the Moscow Exchange Maxim Lapin and the deputy chief of staff of the mayor of Moscow Maria Bagreeva.
"Two days prior, the book was collected, it turned out to be quite large, 13 largest banks with the greatest experience in the placement of bonds in the Russian Federation participated in attracting with us," Bagreeva said.
She explained that the coupon rate turned out to be quite low, but the impact of the "green effect" on it will be assessed later.
As reported, the Moscow government has set the rate of the 1st coupon of the "green" issue of bonds of the city of the 74th series at 7.38% per annum.
The benchmark for the 1st coupon rate was 7.29-7.38% per annum and did not change during the marketing process.
The rate corresponds to the yield to maturity at the level of 7.52% per annum.