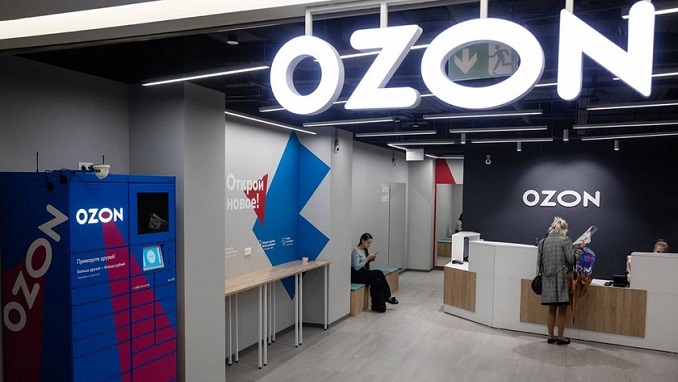 Ozon's chief operating officer informed Reuters that the company aims to reach $34 billion in online transaction volumes in five years, accounting for a third of Russia's rapidly expanding e-commerce market.
Ozon, one of Russia's largest e-commerce companies, reported triple-digit gross merchandise volume (GMV) growth for the sixth quarter in a row last week, raising its GMV growth target for 2021 to 100% from 90%.
Ozon's $1 billion Nasdaq debut last year allowed the company to be somewhat more aggressive in some areas, such as IT development and logistics infrastructure, where it sees no risk of over-investment, according to COO Daniil Fedorov.
While Ozon has a smaller market share than Wildberries, it is increasing at a quicker rate.
AliExpress Russia, a joint venture between Alibaba and Russian partners, and the e-commerce operations of lender Sberbank and internet giant Yandex are among its smaller but rapidly rising local competitors.
Ozon finalized its acquisition of Oney Bank on Wednesday, extending its financial services activities and issuing over 800,000 Ozon Cards, debit cards that provide customers with cashback and other perks.
In addition, the company is expanding its ad business and establishing review and video streaming services.
Ozon intends to start in Belarus this year as part of a development strategy that might extend deeper into the former Soviet Union, a region Fedorov believes is too important to overlook.