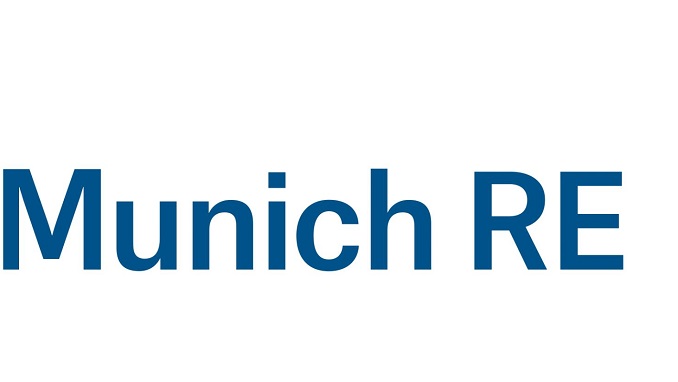 German reinsurer Munich Re has announced that it plans to sell the Russian non-life re/insurance business of its ERGO International division to Moscow-based insurer RESO-Garantia, Reuters reported.
Under the purchase agreement, which was signed by representatives from both parties, RESO-Garantia will acquire 100% of the shares in the ERGO unit for an undisclosed price.
The property and casualty (P&C) subsidiary provides a range of insurance solutions both in Russia and internationally, including motor, voluntary health coverage, property, mortgage, travel, accident, life and liability insurance, as well as reinsurance products.
ERGO sold its Russian life insurance subsidiary to Rosgosstrakh in October 2018 but will remain active in the regional market through its ERV travel insurance business.
RESO-Garantia will subsequently take over the whole company, including staff, the client portfolio, and IT systems, although ERGO explained that the change in ownership would not affect its obligations to current clients.
The announcement comes just one month after Munich Re revealed that it had sold three of its ERGO Group operated insurance subsidiaries to Allianz Group as part of its international portfolio optimization strategy.
"With RESO-Garantia, we have found an investor that has an impressive and proven track record in the Russian insurance market," said Alexander Ankel, Chief Operating Officer of ERGO International AG.
"Utilizing one of the most comprehensive branch networks in Russia with more than 900 branches and sales offices, RESO-Garantia is perfectly positioned to service millions of customers with tailor-made insurance products," he added.
Headquartered in Moscow, Munich Re's Russian subsidiary currently ranks 17th in the Russian non-life insurance market and saw premium income of $116.8 million in 2017.