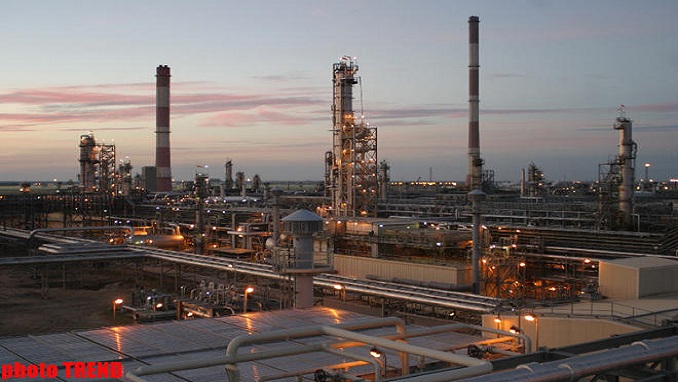 New restrictive measures imposed by different countries in response to a second wave of the coronavirus pandemic are having less effect on oil demand than previously, Russian Deputy Prime Minister Alexander Novak said at a meeting of the OPEC+ monitoring committee on Tuesday, adding that the understanding of how to combat the pandemic is a positive factor for the market, TASS reported.
"The fact that the world better understands how to combat the pandemic is a positive factor. New restrictive measures have less effect on demand. We also see a substantial progress in vaccines development," he said.
OPEC downgraded the outlook on oil demand decrease for 2020 by 0.3 mln barrels per day to 9.8 mln barrels per day in its November report. Thus, the demand is expected at 90 mln barrels per day. The downgrade is due to a weaker than expected oil demand in OECD countries in the third quarter, as well as the recently announced coronavirus-related restrictions new in certain countries, which will affect transportations in the fourth quarter.
The outlook on global oil demand for 2021 has been downgraded by 0.3 mln barrels per day as growth is now projected at 6.2 mln barrels per day compared with 6.5 mln barrels per day expected earlier.
The meeting of the OPEC+ ministerial monitoring committee is being held on November 17 as a videoconference. On Tuesday ministers may provide OPEC+ nations with a recommendation on crude production levels for the first 3-6 months of 2021. It is expected that they may offer extension of the current reduction parameters by the end of the first quarter or even half of the year.