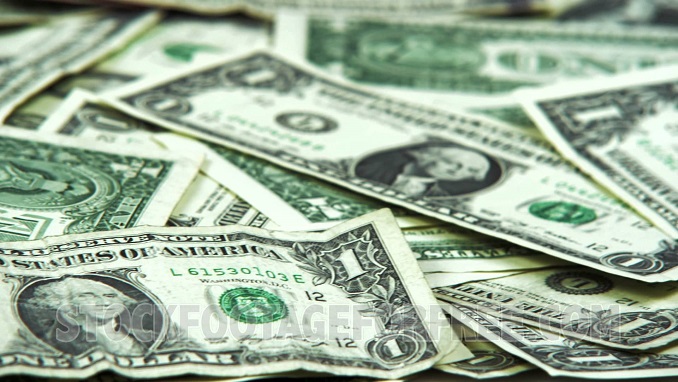 If political or economic needs arise, Russian and British companies could switch to settlements in rubles and pounds, abandoning transactions in U.S. currency, Russia's trade representative in the United Kingdom Boris Abramov has said, according to RIA news agency.
"The British pound is a convertible currency like the U.S. dollar and the euro," said Abramov.
He explained that for a Russian company it is very easy to open an account in pounds in a Russian or foreign bank. It could also purchase sterling at the Moscow Stock Exchange.
At the same time, switching to ruble settlements is not so easy for British companies, since there are no ruble accounts in England and "banks do not understand how stable the Russian currency is," Abramov said.
He, however, added that in case of "political obstacles" or any restrictions on the use of the greenback, there will be an immediate shift towards other currencies, such as the pound or the euro.
According to Abramov, for the first time since 2014 Moscow and London have resumed talks on developing trade relations.
Though Russia is not a key market for the UK, it is a very important one, Abramov said, adding bilateral trade totaled more than $12 billion in 2017.
"Britain is interested not only in maintaining this level but also in increasing it," Abramov noted.