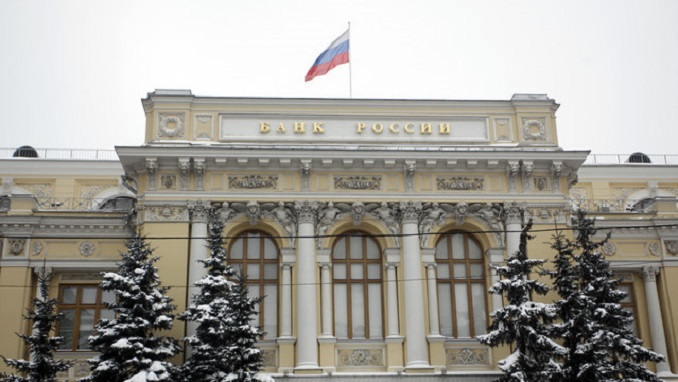 Client deposits from Russia in Cypriot banks have dropped 37 percent, and now represent less than 6 percent of the total amount of deposits in the country's banks, the Association of Cypriot Banks have said in a letter to EUobserver.
The banks were reacting to a recent investigation by the news outlet in which experts said that Cyprus' lax attitude to suspicious Russian money posed a threat to other countries' banks in the single market and created hazards for European democracy.
"The fact is that the Central Bank of Cyprus and other authorities have worked to re-engineer the country's financial regulations, tax transparency requirements, and bank supervisory expectations," the letter said.
"Cyprus has put into place a regulatory framework to ensure that relevant laws are adhered to effectively, and established a culture of compliance across all the members of the Association of Cypriot Banks."
EUobserver's investigation also cited critics of Cyprus' role, who claim that five years and $12 billion of taxpayer's money after its EU bailout, the country "is still a 'weak link' in Europe's banking system."
But Cypriot banks claim that the Mediterranean country's money-laundering days are in the past.
"We're especially pleased that in Basel's 2017 Anti-Money Laundering Risk Index (pdf), Cyprus was placed in the lowest risk group, one place behind the United States. The success of the reforms is reflected in the latest figures, which provide the most accurate picture of the state of banking in Cyprus today and address many of the outdated assertions in the article," the letter from the Association of Cypriot Banks says.