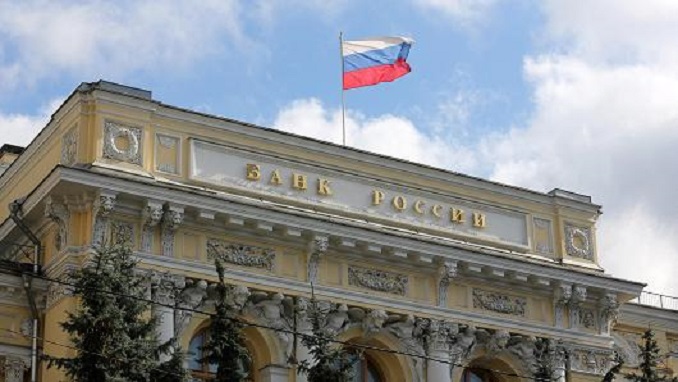 Non-residents in July increased their investments in Russian federal loan bonds (OFZ) by 172 billion rubles (+ 5.8%) – from 2.985 trillion rubles up to 3.157 trillion rubles, according to the Bank of Russia.
The volume of the OFZ market grew by 160 billion rubles in July (+ 1.1%) – from 15.152 trillion rubles up to 15.312 trillion rubles.
Aggregate investments in OFZs increased in July for the third month in a row. In May, investments increased by 37 billion rubles, in June – by 67 billion rubles, in May-June-July – by 276 billion rubles after a reduction of 319 billion rubles in February-April, Russian media reportd.
The share of non-residents in OFZ increased by August 1 from 19.7% to 20.6%.
Meanwhile, the Ministry of Finance on August 25 placed at an auction of OFZs with constant coupon yield (OFZ-PD) issue 26237 with maturity on March 14, 2029 for 57.659 billion rubles.
The demand at the auction reached 127.859 billion rubles. The average issue price was 98.3506% of the nominal, the average yield was 7.11% per annum.