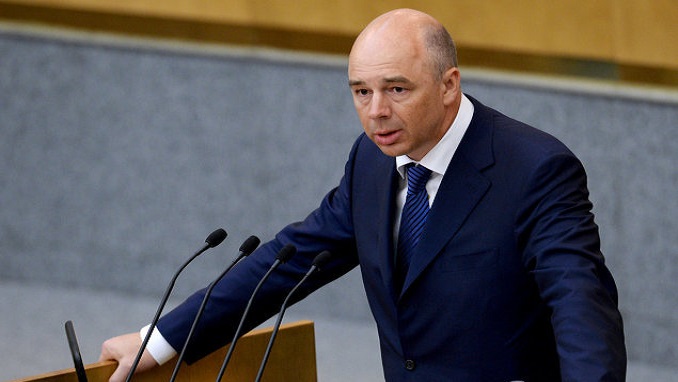 The Russian economy is growing at a faster pace than the government expected.
"The budget is being replenished with higher revenues. This year we estimate additional revenues plus or minus 1.6-1.7 trillion rubles," Finance Minister Anton Siluanov said in an interview with the Russia 24 TV channel.
As for the lump-sum payments in the amount of 10 thousand rubles, each pensioner will be financed from additional budget revenues. These payments will require 500 billion rubles, Siluanov noted.
According to preliminary estimates, the federal budget surplus amounted to 890.298 billion rubles in January-July, including 115.6 billion rubles in July, the Finance Ministry notes.
Budget revenues for seven months amounted to 13.65 trillion rubles. (72.7% of the volume of revenues approved by the law "On the federal budget for 2021 and the planning period of 2022 and 2023"), expenses – 12.76 trillion rubles (59.3%).
Oil and gas budget revenues amounted to 4.77 trillion rubles in January-July (79.7%), other income – 8.88 trillion rubles (69.5%).
The budget surplus is growing, and the government may reduce the volume of government borrowing in 2021, Siluanov emphasized.